Let's be honest: there are people who see cars simply as a mode of transportation, and those who cherish their vehicles as prized machines or even works of art.
If aesthetics and performance are higher on your priority list than gas mileage and trunk storage, you probably spend a lot of time thinking about how you can improve your already impressive ride. And one of the fastest, easiest ways to make a drastic change is a fresh set of wheels. Here's a list of the top 14 aftermarket wheel brands out there, offering something for everyone who appreciates a fine rim the way others appreciate a fine wine.
Vossen Aftermarket Car Wheels
For over 25 years, Vossen has been a popular choice for a wide range of consumer tastes. In addition to aftermarket wheels with a "stock-ish" look, the Florida-based company manufactures wheels with a sportier edge as well.
Rotiform Sick Car Rims
Based in Orange County, California, Rotiform is considered a serious up-and-comer in the industry with eclectic designs and finishes that look stunning on everything from European luxury vehicles to slick Asian racers.
Gram Lights Amazing Car Wheels
Under the umbrella of major Japan-based manufacturer Ray's, Gram Lights are on the pricier side, but the high quality of their lightweight cast wheels is well worth the cost.
Volk Racing Wheels & Rims
Volk is Ray's racing wheel division, mastering the balance between lightweight and strong. Part of the magic is the company's spin-open die forging machine—the largest in the world—that applies up to 10,000 tons of force to each piece.
American Racing High-Quality Rims
Capturing the attention of the hot rod/low-rider side of the marketplace, American Racing makes tough, high-quality wheels from pressure-forged aluminum alloys.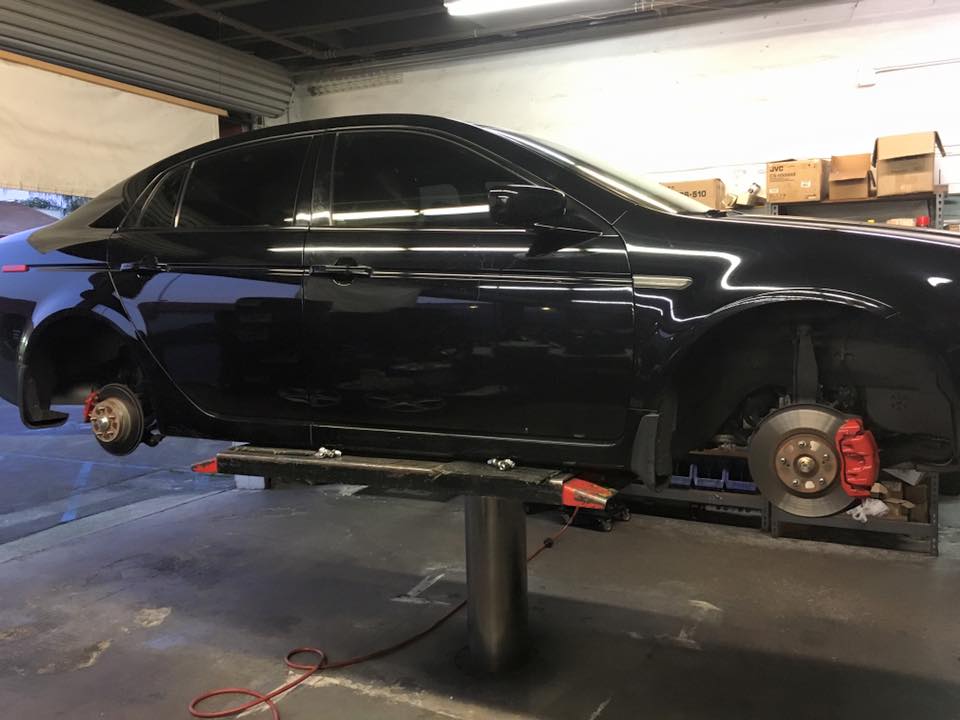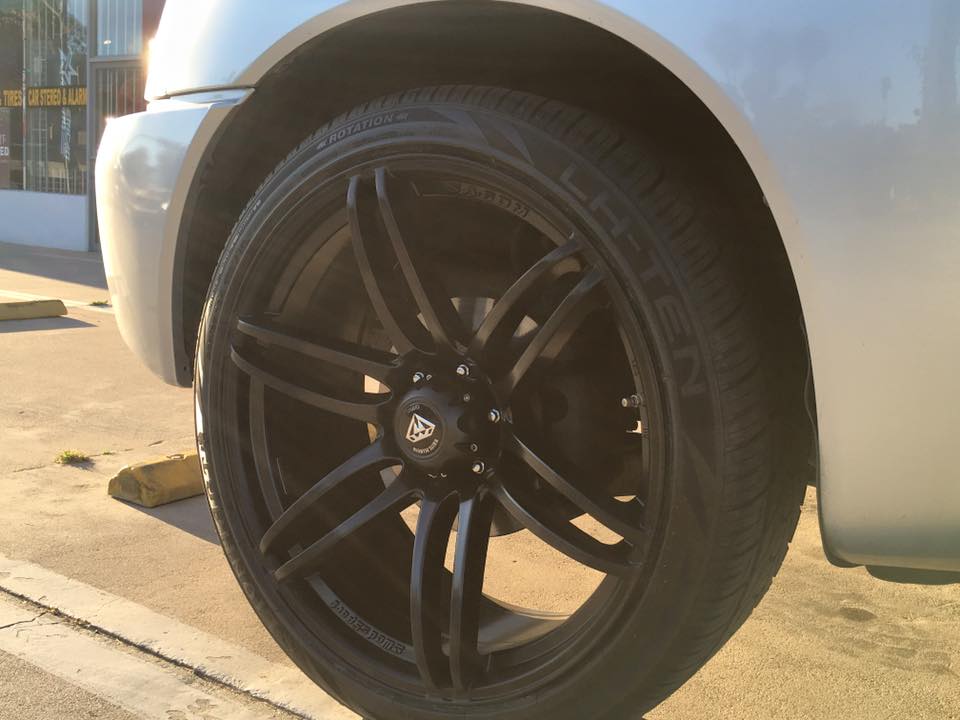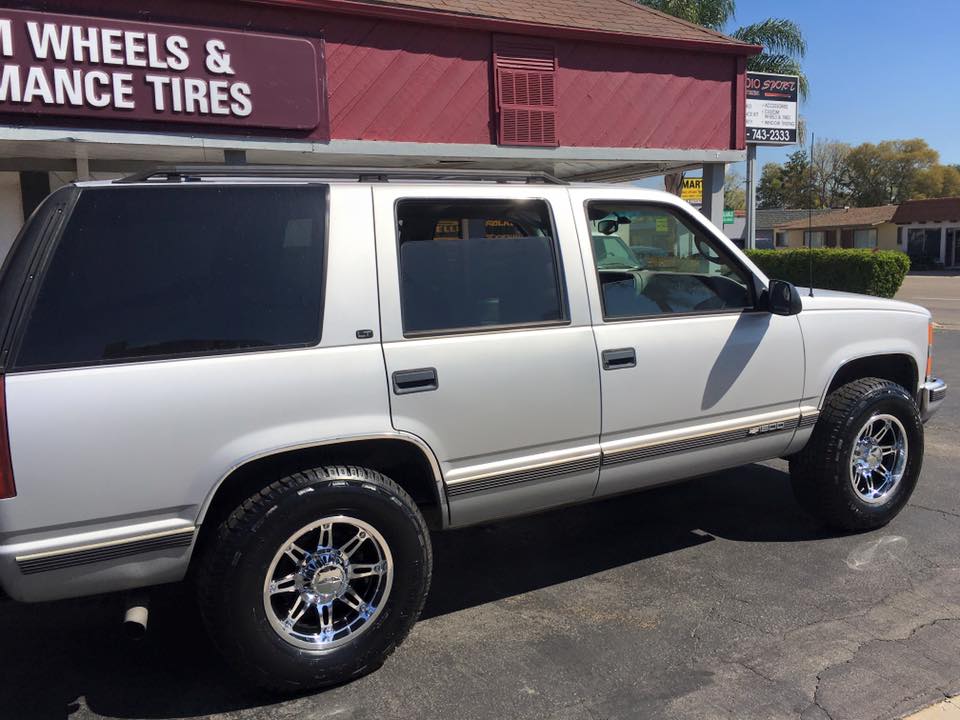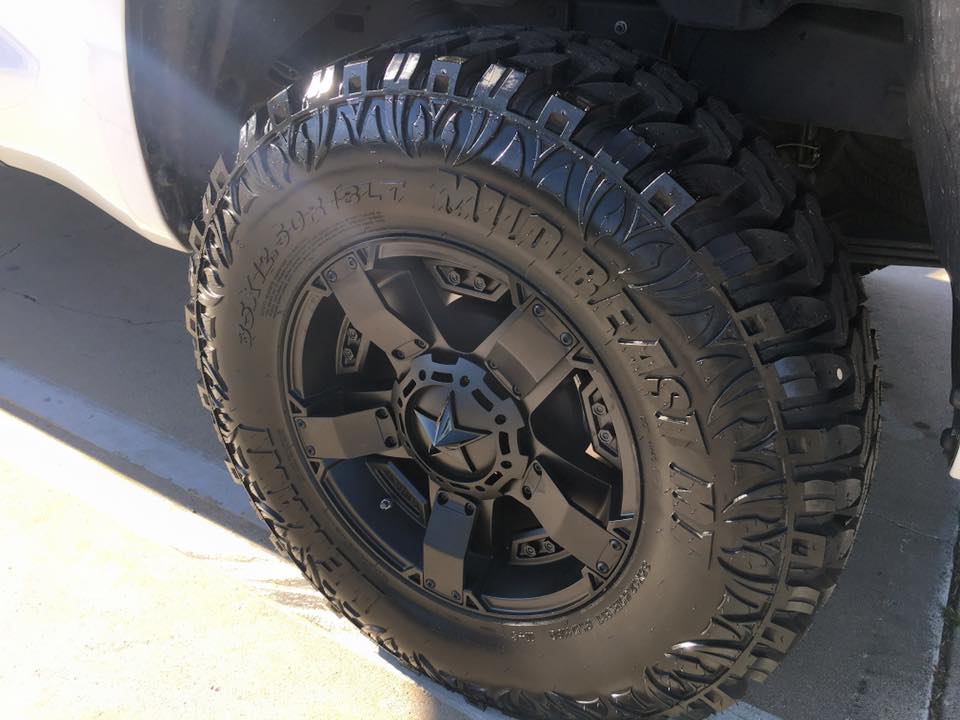 Konig Stylish Wheels and Rims
A major player in wheel world, Konig is popular among professional racers and amateur auto-nuts alike, with one of the largest selections of styles and finishes available.
Work Japanese Wheels
Work is one of Japan's top manufacturers, specializing in custom made-to-order wheels in a variety of set ups and finishes. Plus, they reportedly have the best customer service out there, which is key in any custom manufacturing industry.
O.Z. Italian Wheels for Formula 1
With an impeccable sense of style, Italian manufacturer O.Z. supplies wheels for Formula 1 teams as well as consumers. The company is known for its comprehensive quality control tests, from crash test simulations to chemical analysis of raw casting material, guaranteeing you're getting your money's worth.
Enkei Luxury and Classic Wheels
Another well-known brand, Enkei manufactures racing, tuning, luxury, truck, and classic wheels in wide price range. But don't worry about sacrificing quality and performance with a lower price tag than most competitors: Enkei created its own testing process, Spec-E, that goes one step further than regulation standards.
Ronal Solid & Classy Wheels
If you're looking for flashy, look elsewhere because Ronal specializes in solid, classy wheels that can fit the style of any car. In fact, many new-car wheels are actually Ronals, just without the branding.
BBS wheel manufacturer
One of the most recognizable and popular wheel manufacturers in the world, BBS is known for unique designs and the perfection of the flow-forming forging process, which uses three hydraulic rollers and immense pressure to form the rim's width.
Forgeline custom car wheels
Ohio-based Forgeline is all about craftsmanship, engineering, and style, even using aerospace grade aluminum in some models. The company also has the ability to custom machine any bolt pattern in existence, which isn't something many other companies on this list can boast.
Wald gorgeous wheels for luxury cars
When we said some car owners view their vehicle as a work of art, we weren't kidding. Wald caters to these folks, offering gorgeous wheels for the luxury car market.
ADV.1 high-end wheel maker
Florida-based ADV.1 is one of the newer high-end wheel makers, with 12 styles offered so far in multiple finishes. But the company is big on customization, offering numerous accessories like titanium fasteners and center caps, plus custom machining services like spoke pocketing.
In the market for new wheels in Escondido? Check us out!
At Audiosport, we carry top quality brands, and our knowledgeable, professional staff will be happy to guide you in your quest to upgrade your ride. So give us a call or drop by and see us in Escondido. Call us at (760) 743-2333.