Audiosport Car Audio, Wheels, Window Tinting & Other Services Gallery
Audiosport is proud of the outstanding work we do on our customers cars, and we want to show the world just how good we are at car audio, car rims and wheels, car window tinting, and an array of other car services. That is why we have provided several large image galleries of some of our favorite jobs over the years. We will be updating these galleries periodically so make sure to check back! Audiosport Escondido combines premium brands of car products with outstanding installation and customer service to provide you with the best car services in San Diego.
Audiosport Escondido Summer 2017 Car Audio Installation & Services
March 2017 Audiosport Escondido Car Services & Auto Repair Gallery
Another month at Audiosport means more pictures of the incredible work we have done on cars in Escondido. Come check out our gallery of amazing work we have done on cars and trucks at Audiosport in March 2017.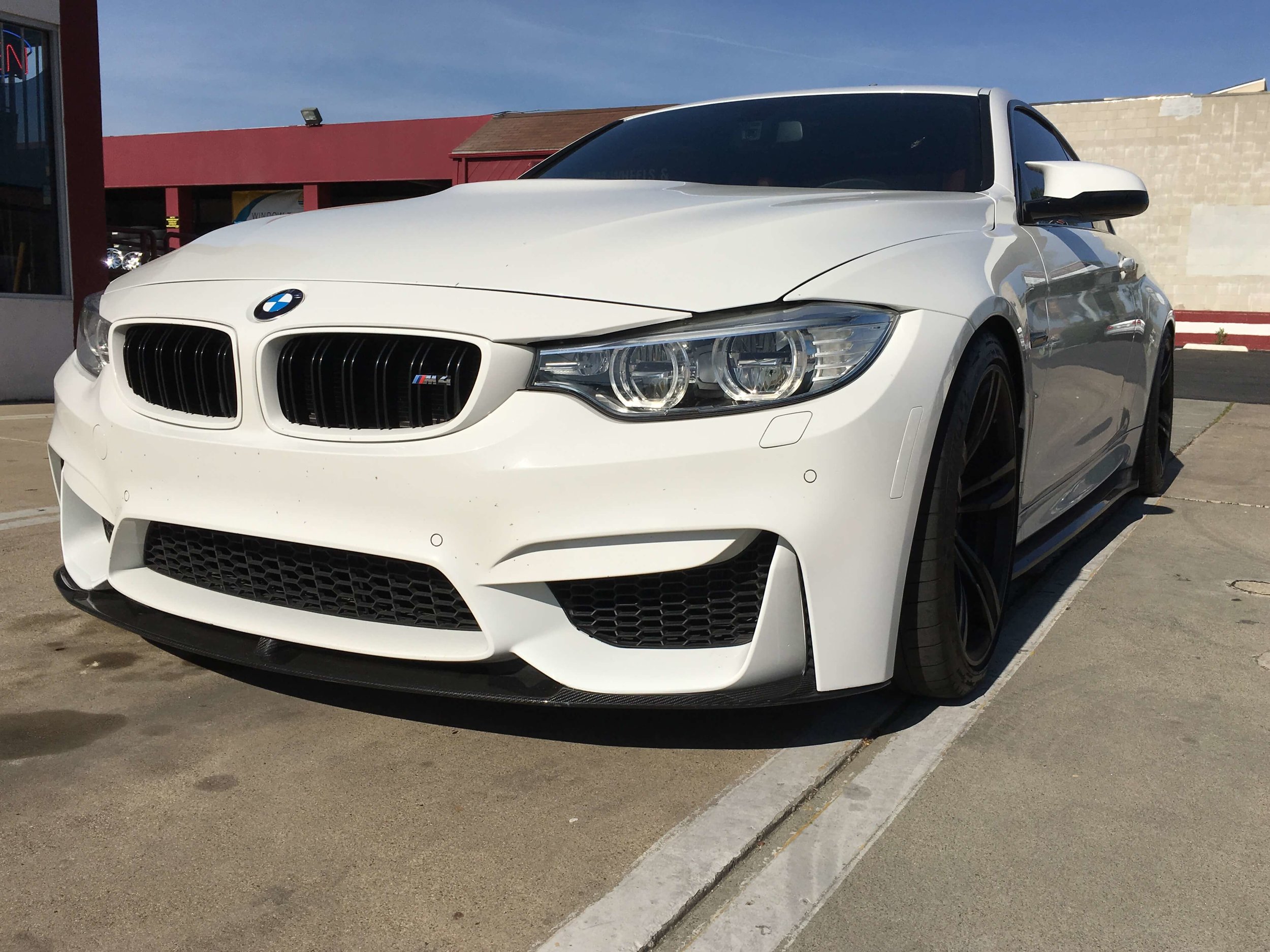 February 2017 Audiosport Escondido car & Truck services gallery
Audiosport performed a ton of jobs in February 2017 that we are very proud of. We performed amazing tinted windows, car audio, lift kits, and rim and wheel installation. Take a look at some of the superior work at Audiosport Escondido in February.
Audiosport offers the best car stereo and audio in Escondido. We cary all of the top brands like JVC and JL Audio and provide expert custom installation. Get an amazing car sound system from Audiosport Escondido today.
Get tinted windows for your car or truck to get your car looking and feeling cool! Tinted windows are a great way to protect both you and the interior of your car, and Audiosport offers window tinting guarenteed not to fade.
Get sick new rims or wheels from Audiosport. If you want something that will make your car look extra fly cruising around Escondido, Audiosport is your place to be. We also offer a great selection of new car tires.
Audiosport offers a wide array of services, including car theft prevention and security systems, HID headlights, car video monitors, GPS Navigation Systems, Sirius XM Satellite Radio and car LED lights.