Buying new rims for your car is like buying a new pair of shoes: They're the easiest way to upgrade your look without dropping a ton of money. Ideally, the perfect set of rims will match your car. But you also want them to stand out enough to turn heads as you're cruising the Gaslamp or flying up the 15. No matter what style you're going for, at Audiosport in Escondido, we have an extensive selection of high-quality rims to choose from.
The Basics of Car Rims
Before you start shopping for a new set of rims, it's important to understand the basics. For starters, we find that a lot of people don't know the difference between wheels and rims. Wheels are the circular area where the tires are mounted. Rims are the outer part of the wheel that holds the tire together. Basically, rims make sure the tires don't fall off. That's right – your rims have an important job, and upgrading with a great set will add a touch of class and style so your car stands out on the road.
Customize Your Car Rims to Get Your Car Looking Great
Of course, rims only look good if you customize them. The factory set that comes with your car is purely functional. As in, they don't have much going for them in the style department. Because factory rims are so basic, one of the first things people do to upgrade is to buy bigger rims. However, increasing your rim diameter isn't the only way you can upgrade your ride. Material is another choice you'll have to make, and there's a lot more to it than meets the eye.
Alloy Wheels vs Teflon Wheels for your Car in Escondido
Take alloy wheels and rims, for example. They got their start in racing, but we're seeing more and more people putting them on their everyday cars. It's easy to see why. Alloy wheels are lightweight, incredibly durable, and they have increased brake performance. Not to mention, they look really sharp.
Teflon, on the other hand, is a better choice for adventurous types. Wheels and rims that come with a Teflon coating provide an additional layer of protection for off-road vehicles and cars that drive through harsh weather conditions. Whether you're riding the narrow roads of San Diego's backcountry or driving into the mountains to go skiing, Teflon wheels and rims will get you there safely.
Looking for a shiny, new set of rims? Come see us!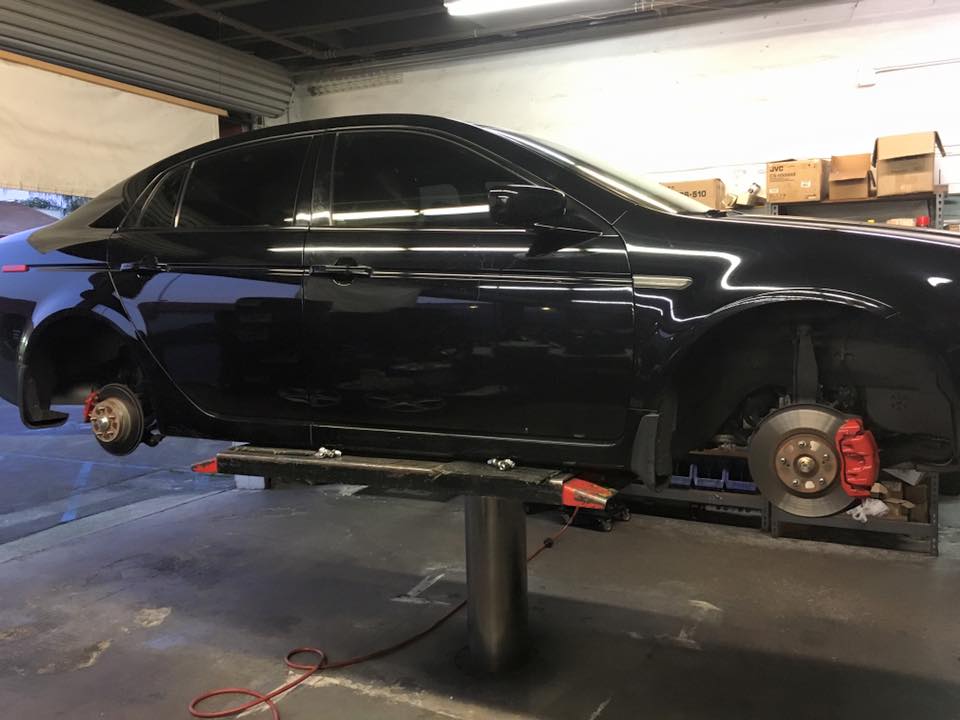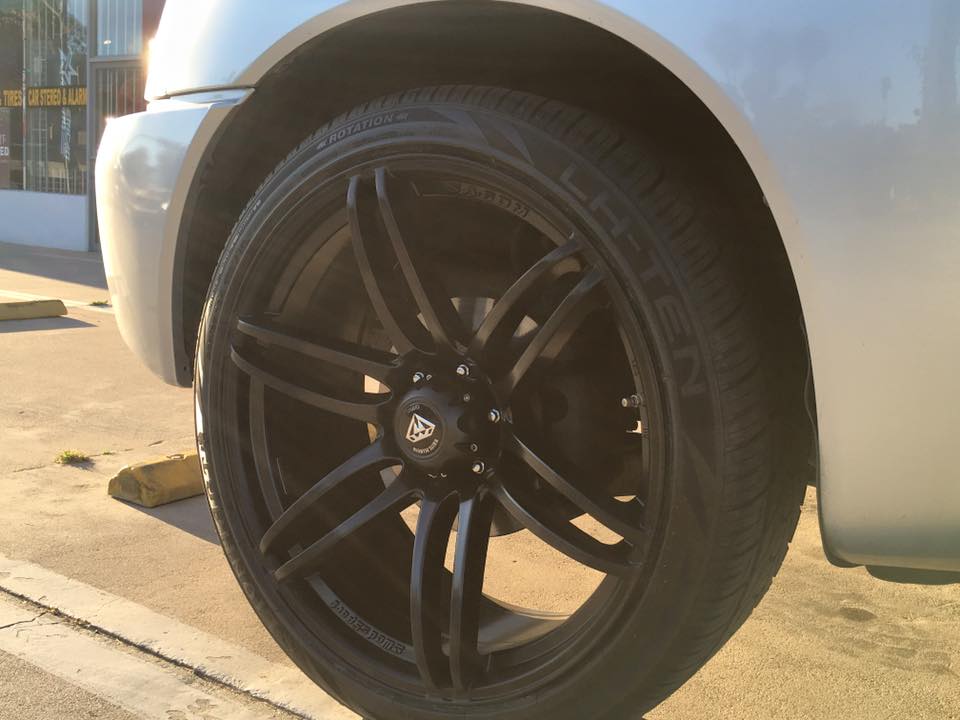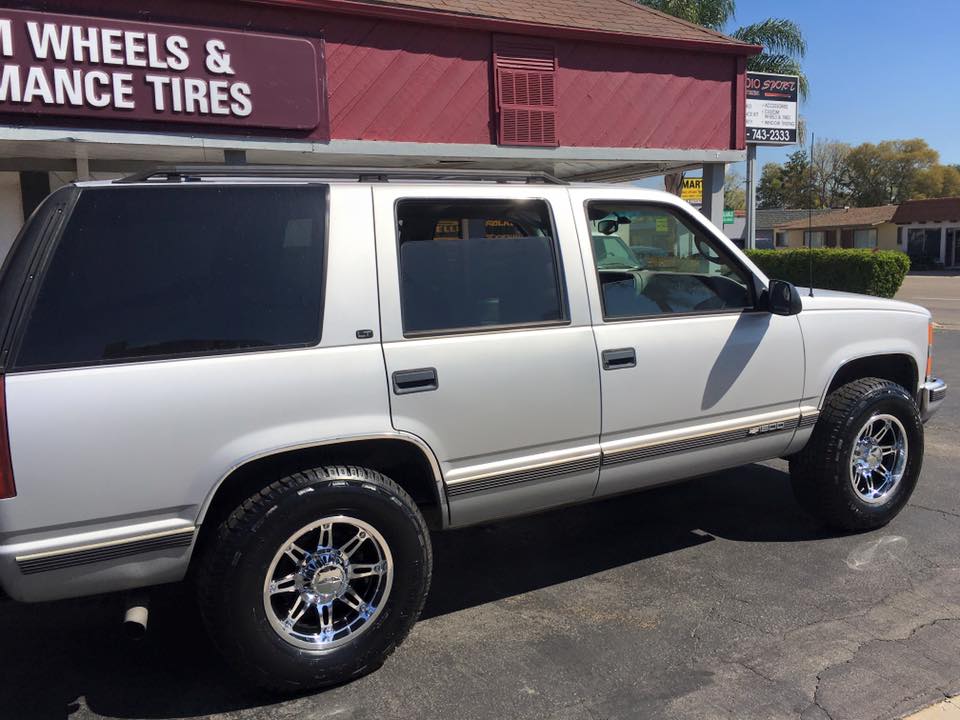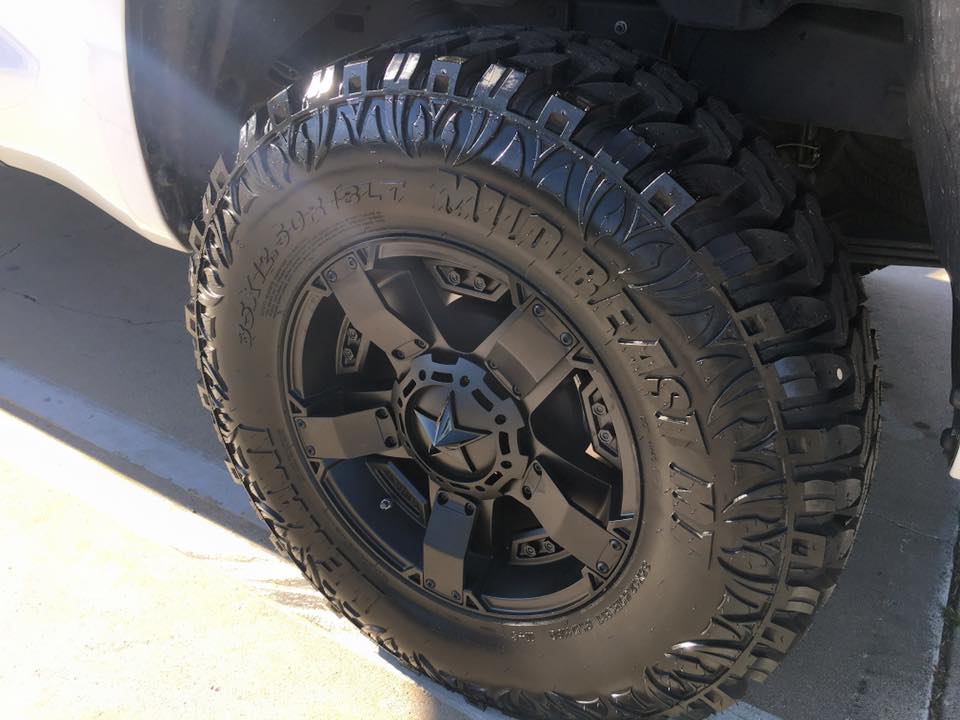 When it comes to buying new rims for your car, don't settle for a cheap brand that isn't going to give you the performance and safety you need. Think about it. We're talking about one of the most important components of your vehicle. If you're going to upgrade your wheels, do it the right way.
At Audiosport, we only carry top quality brands to make sure that your car looks amazing and performs optimally on the road. If you're not sure exactly what you need, don't worry. Our knowledgeable, professional staff will be happy to answer your questions and help you make informed decisions about the products you buy for your car.
Give us a call at (760) 743-2333.