It's fair to assume most San Diegans flock to the beach every summer, but not everyone yearns for sun, sand and bikinis as the season approaches. While plenty of people head west to the coast, a lot of us head east, where craggy hills and challenging rocks promise unforgettable offroading adventures.
If you plan on conquering one of the many offroad areas in East County or beyond this summer, now's a great time to deck out your truck or SUV with some offroading upgrades. The specific gear you need will depend on the terrain and level of difficulty, but there are some basic accessories every offroader needs. Here's a quick guide to get you started:
Offroad wheels and tires for your car or truck
Tires that work for everyday use around town are in no position to take on the challenges of San Diego County's offroad trails, so you'll need a good set of all-terrain tires at the very least. Larger wheels and tires provide greater traction and better climbing ability, and knobbier tires make traversing water, mud, sand, and rocks a piece of cake.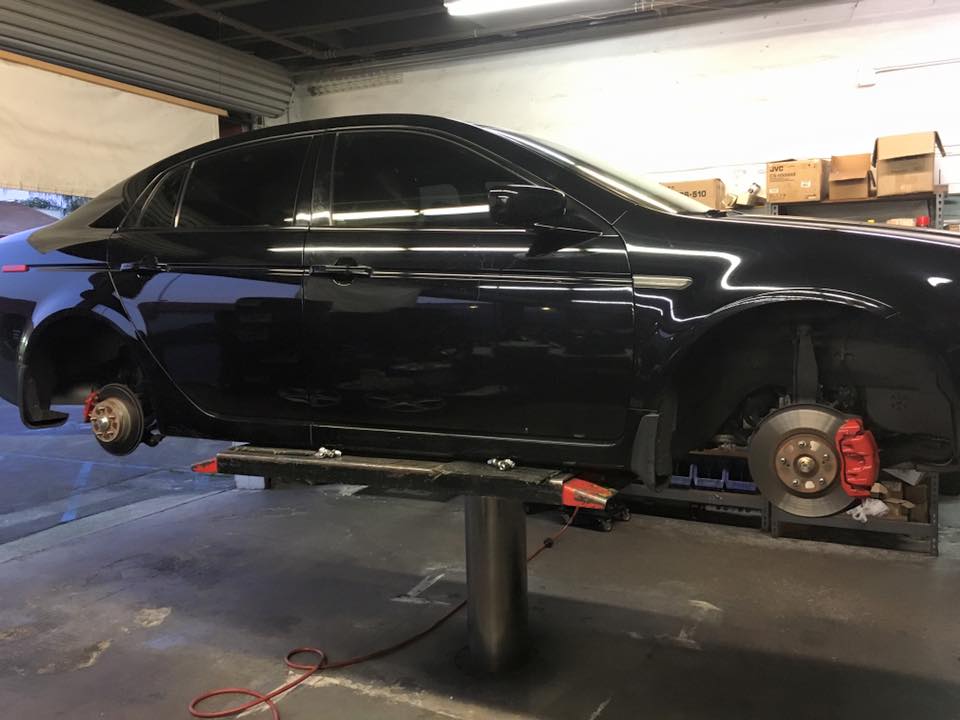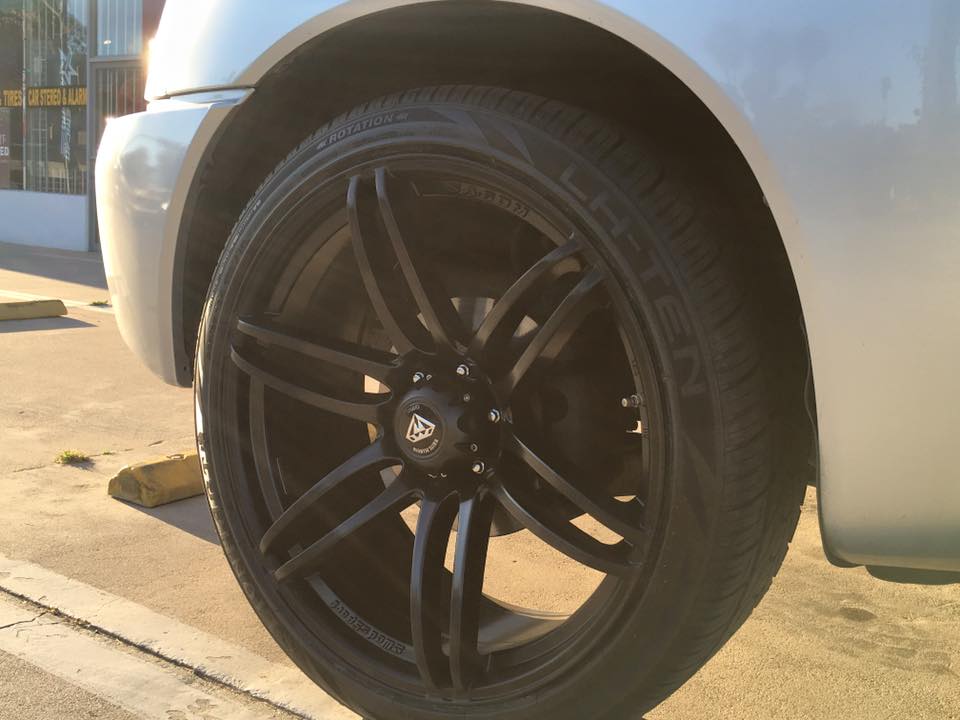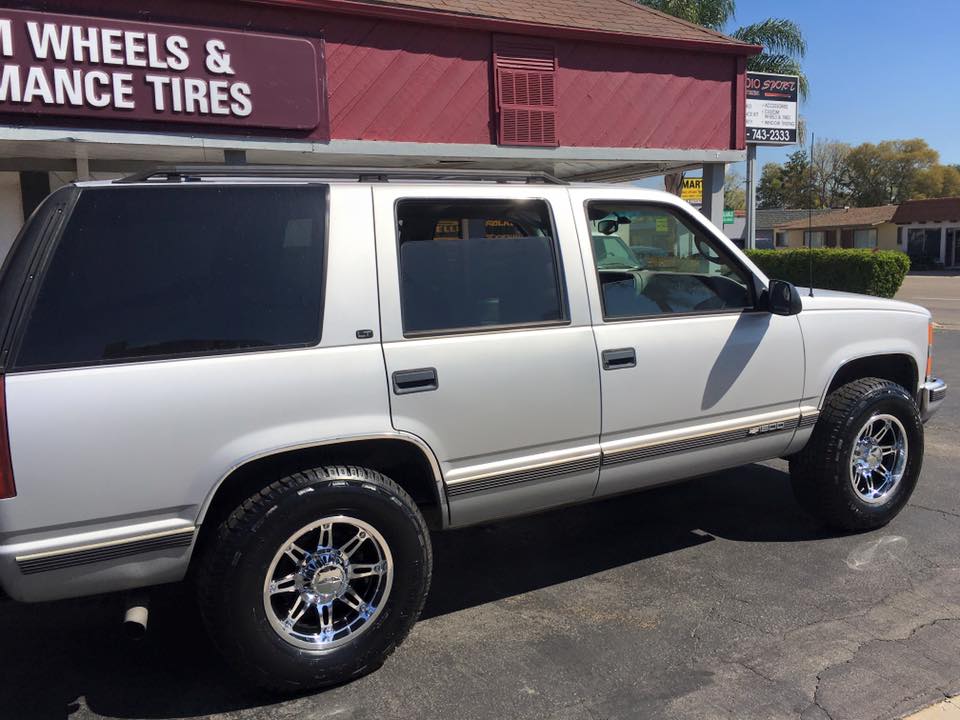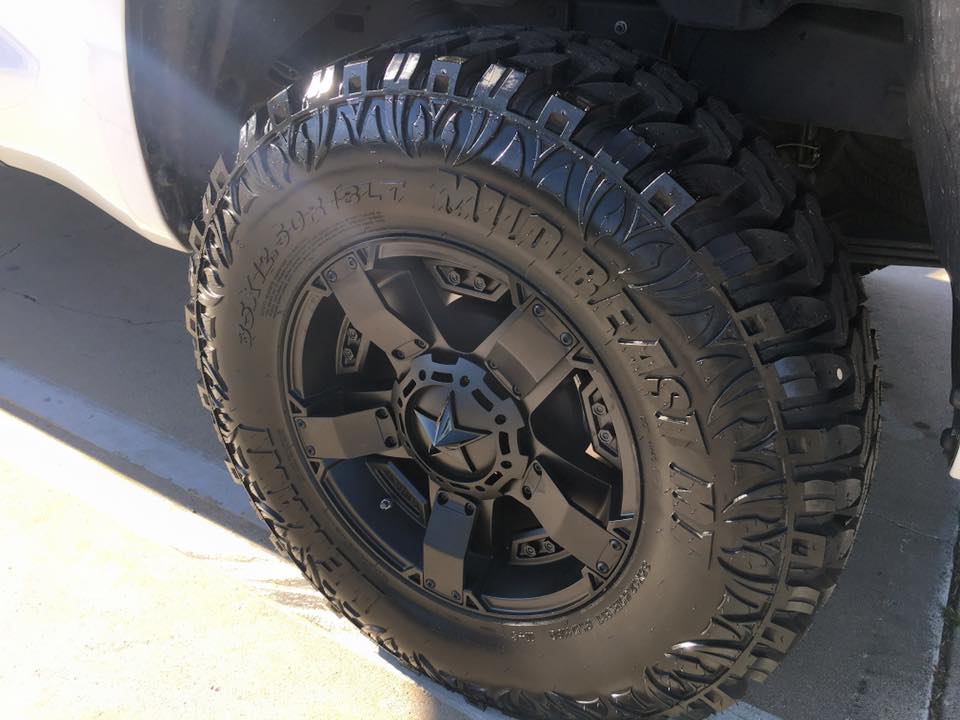 Suspension lift kit to handle offroading in Escondido
Most 4x4 vehicles can handle mild offroading trails, but if you want to tackle moderate to aggressive rocks and hills, a suspension lift kit is necessary to prevent bottoming out. Lift kits can include lift blocks, coil spring spacers, and extended shocks to elevate your vehicle anywhere from 6 inches to 18 inches in extreme lift kits. This will increase ground clearance and improve your vehicle's approach and departure angles, allowing it to crawl over rough terrain with ease. And if you plan on getting larger wheels and tires, you'll need a lift kit to accommodate them.
Heavy-duty shocks and struts for your truck
Heavy-duty shocks are essential for demanding offroad conditions. They feature larger pistons than stock versions and better heat dissipation abilities, which will enable your vehicle to take on almost any obstacle you encounter on the trail. Offroad-specific struts also feature larger pistons and piston rods, with the added benefits of providing structural support to the suspension system and keeping tires correctly aligned.
Upgraded air intake in your car at Audiosport Escondido
All car engines need clean air to operate, which is why air intake systems filter out dirt particles that would otherwise get sucked into the combustion chambers and cause damage. Obviously, offroading in San Diego kicks up much more dirt than the average city street, so you'll need to replace the factory intake and filter with performance-level components. Some offroading air filters are even washable, saving you money down the road on filter replacements.
Modified exhaust system for offroad driving
Stock exhaust systems are great at quieting exhaust noise, but not so great for offroading performance. Specialty exhaust components have fewer bends in the system to reduce backpressure and turbulence, which means more power for your San Diego offroading escapade. As a bonus, these upgrades also improve fuel economy, so you get the most out of every tank of gas.
HID headlights to help you see in the San Diego backcountry
It's pretty common for offroading adventures to last through the day and into the night, but factory headlights aren't much help out in the backcountry. HID headlights offer brighter light and better visibility than standard halogen headlights, allowing you to see obstacles on the trail as clear as day. As a bonus, HID headlights are more energy-efficient than halogen lights, and they last much longer, saving you replacement costs down the line.
Ready to conquer the great offroad outdoors this summer in Escondido, California?
If you need to get your truck or SUV offroad-ready before summer starts, Audiosport offers the best equipment brands and outstanding customer support. Our offroading experts can help you select from our large inventory of lift kits, tires and wheels, HID lights, and more. We also offer professional lift kit installation so you can hit the trails knowing the job was done right. Stop by our Escondido location or give us a call at (760) 743-2333 today.